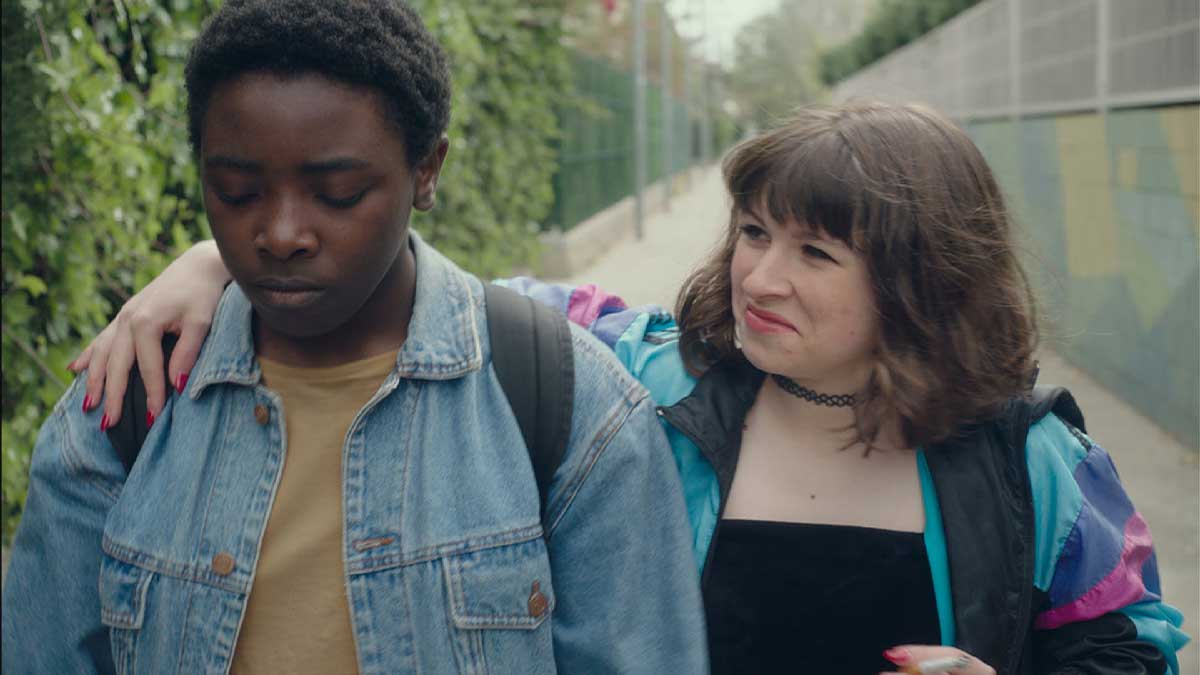 Panteres

---
FICHA TÉCNICA
Panteres / Panthers / Panteras
Año 2020
Duración 22 min.
País España
Categoría Ficción
Idioma Catalán, Español
Dirección Èrika Sánchez
Guion Èrika Sánchez Marcos
Fotografía Gina Ferrer
Sonido Leo Dolgan - Albert Manera
Música Axavi Alías
Productor/a Èrika Sánchez
Distribuidor/a Antivaho Cinematográfico (Domestic) - The Open Reel (International)
Distribuidor/a Antivaho Cinematográfico
---
SINOPSIS
Joana y Nina, dos chicas de 13 años, viven en Barcelona atrapadas en las contradicciones de la pubertad femenina en el primer mundo. Ambas son mujeres de su tiempo y condición: redes sociales, inmediatez y excesos. Hoy, Joana ha decidido idear un juego en el que involucrará a su amiga Nina. Un día decisivo en la pubertad que provocará que algo en cada uno de ellas cambie para siempre.
// They are scarred, overweight, pregnant, shaved, or tattooed. In the locker room, Joana studies the physical conditions of other women and later of herself in the mirror. Can your own body be modulated? Your gender? Your femininity? "Break Free" is written on her shirt - time for emancipation.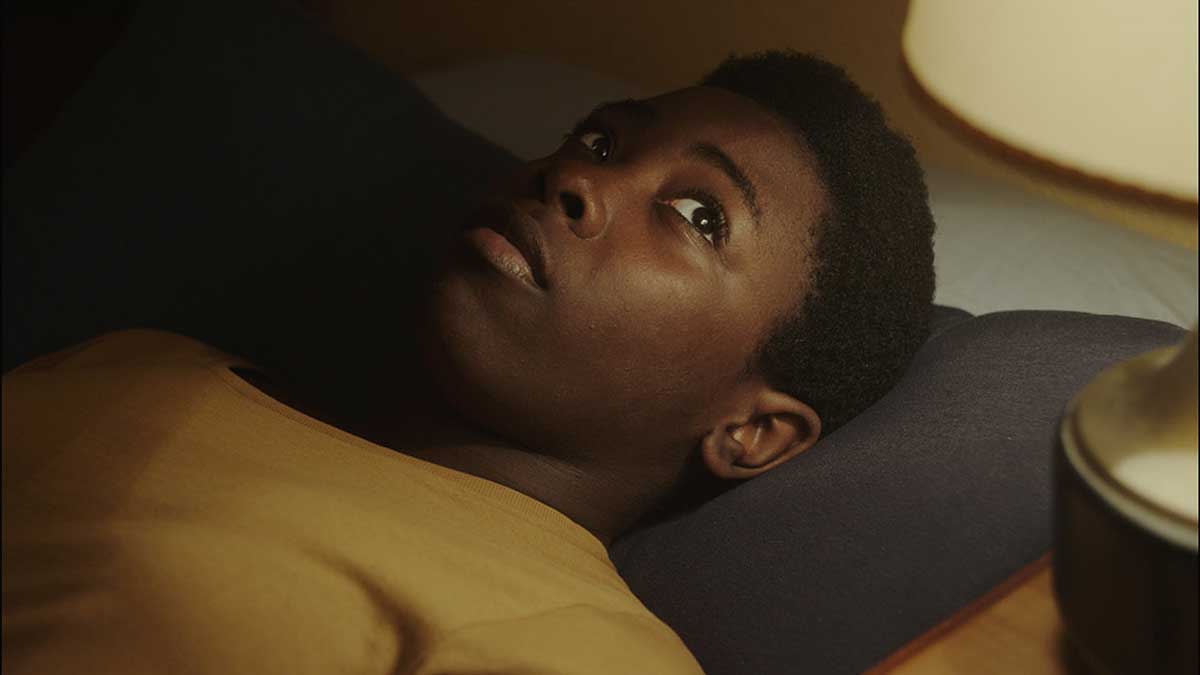 BIO-FILMOGRAFÍA
---
Después de una década trabajando como ayudante personal y script, en 2013 escribe y dirige el cortometraje documental, El espectáculo, proyectado en festivales e instituciones internacionales (Santiago de Chile, Noruega, Atenas, México, París ...). Nunca es tan oscuro (2014) es su primer largometraje documental con muy buena acogida de público y crítica.
Funda la compañía Antivaho Cinematográfico junto a Xavier Esteban. Actualmente trabaja en el largometraje documental Periferia, del que es productora, realizadora y guionista. Panteras es su primera obra de ficción, cortometraje antecesor del largometraje en desarrollo, Quiet Women. Con el apoyo del Master en documental de creación de la Universidad Pompeu Fabra desarrolla el largometraje documental Dietari Final co- dirigido con Ariadna Pujol.
// After a decade working as a personal assistant and script supervisor, in 2013 she wrote and directed the documentary short film, The Show, screened at international festivals and institutions (Santiago de Chile, Oslo, Athens, Mexico, Paris ...). It's never darker (2014) is her first documentary feature film, well received by audience and critics.
Founder of Antivaho Cinematográfico with Xavier Esteban, she is currently working on the documentary feature film Perifèria (Outskirts) as a producer and screenwriter. Panthers is her first fiction's work, short film as a prelude to the feature film in development, The Quiet Women. With the support of the Master in Creative Documentary at Pompeu Fabra University, she is developing the documentary feature film Dietari Final (Final Dietary) codirected with Ariadna Pujol.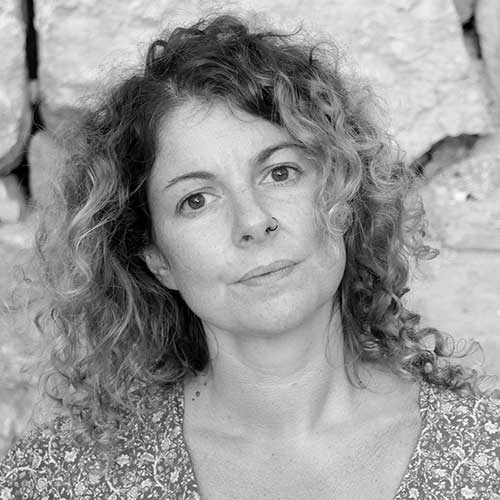 TRAILER
SALUDA DEL DIRECTOR