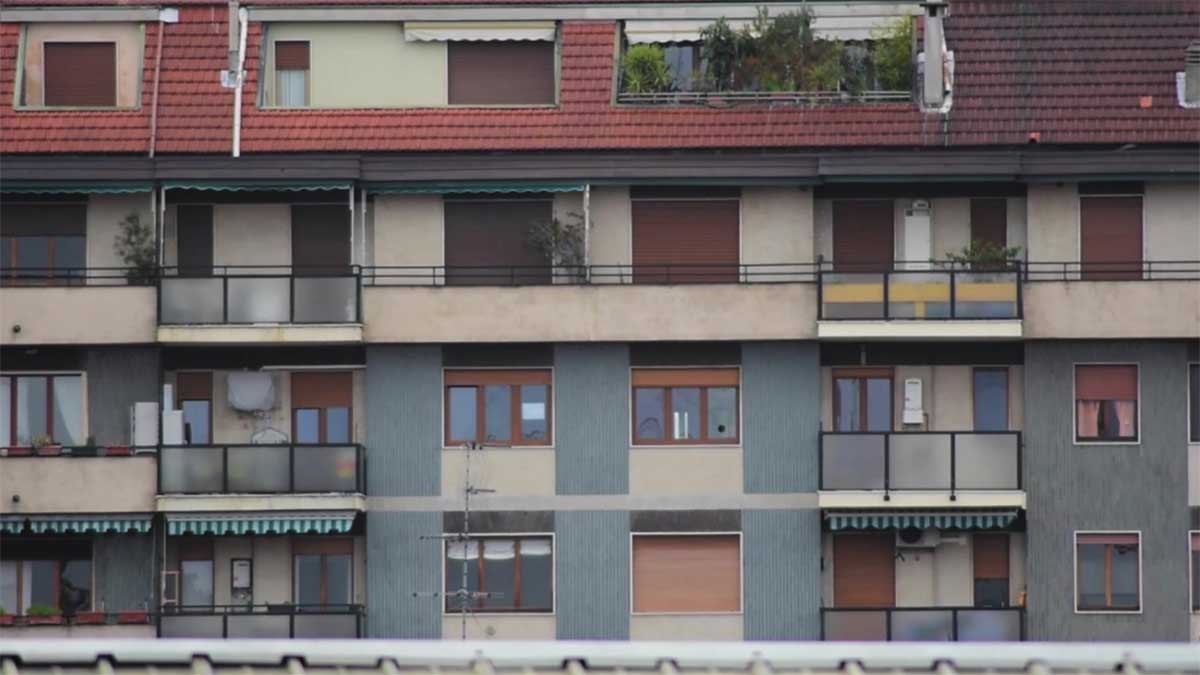 Kintsugi

---
FICHA TÉCNICA
Kintsugi / kintsugi
Año 2020
Duración 10 min.
País Italia
Categoría Documental
Idioma italiano
Premiere España
Dirección Michele Martinelli
Guion Michele Martinelli
Fotografía Iacopo Boccalari
Sonido Gabriele Cardullo
Música Stella Shinyashiki
Productor/a Michele Martinelli
Distribuidor/a Trunk Studio
Distribuidor/a Trunk Studio
---
SINOPSIS
Kitsugi significa, literalmente, "reparar con oro". Es una práctica japonesa basada en la idea de que, de un trauma, puede incluso nacer una mayor perfección. Una película cooperativa que expone las emociones, pensamientos, reflexiones y expectativas sobre el futuro de la población italiana confinada en casa durante la cuarentena por el COVID-19.
// Kintsugi: Literally "to repair with gold". The Japanese practice based on the idea that from trauma can be born an even greater form of perfection. A collective film that exposes emotions and thoughts, reflections and expectations about the future, of Italians, locked home during Covid-19 quarantine.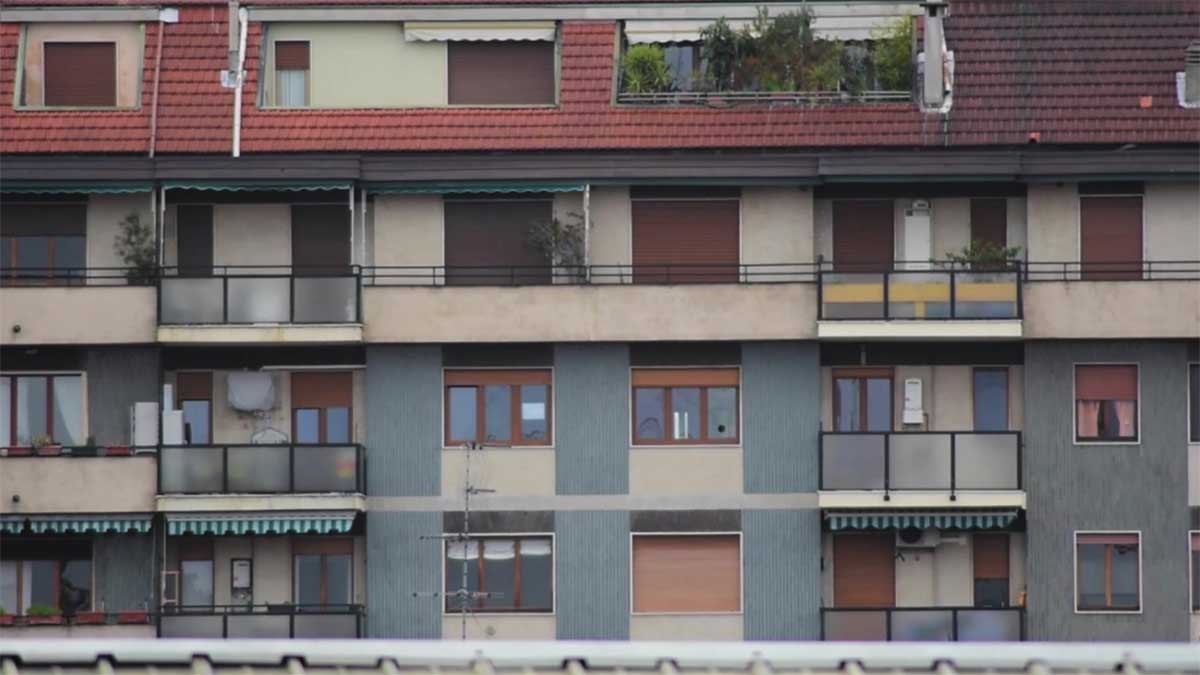 BIO-FILMOGRAFÍA
---
Tras graduarse como ingeniero físico y trabajar para una prestigiosa firma alrededor del mundo, Michele se dio cuenta de que su vida era demasiado valiosa como para no dedicarse a lo que realmente amaba y comenzó su carrera de dirección en 2014. Michele es Director Ejecutivo y fundador de TrunkStudio, una productora de cine en Milán. Su trabajo como director abarca desde cortos premiados hasta anuncios publicitarios de grandes marcas como Amazon, Colmar, Ducati... Como director, su objetivo es hacer reír y sorprender al público creando así grandes historias.
Mi trabajo como director se centra en dar forma a grandes historias, transmitirlas y hacerlas realidad. Me encanta todo lo que me sorprende: esta es la clave que permite la realización de ideas relevantes y extraordinarias. Lo que sé sobre la vida debe verse reflejado en la historia: conceptos, periodos de tiempo, personajes, guión... Y eso hace que la película sea ágil y fácil de ver. Y esto es fundamental para que las actrices y actores, y todo el equipo, creemos juntos un trabajo artístico digno de recordar. Se me da genial trabajar en equipo y soy un líder fuerte.
// After graduating as a physics engineer and working for prestigious firms around the world, Michele realised that life is too precious to do something you are not deeply in love with and started his directing career 2014. Michele is CEO & Founder of TrunkStudio. A film production company in Milano. His work as director spans from awarded short films to high end commercials for clients such as Amazon, Colmar, Ducati. As a director he aims to be funny and surprising to create memorable stories.
My job as director focuses on shaping a strong vision, communicate it and make it happen. I love anything that surprises me: this is the enabling key for relevant and memorable ideas. Sharp decisions and playable directions must be based on story, concept, time period, characters, script and on what I know about life. This is the key to enable actors, and all team players to craft a memorable work of art. I am a motivating team player, a strong and efficient leader.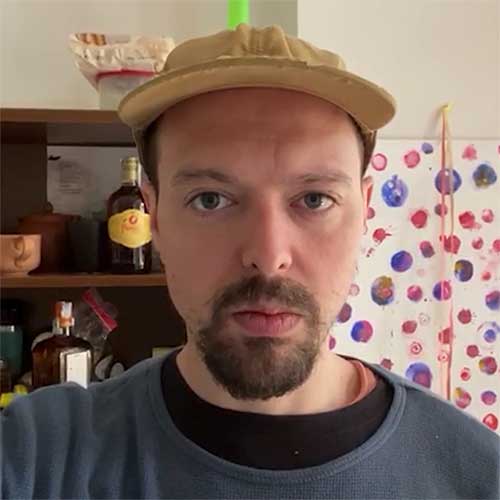 SALUDA DEL DIRECTOR