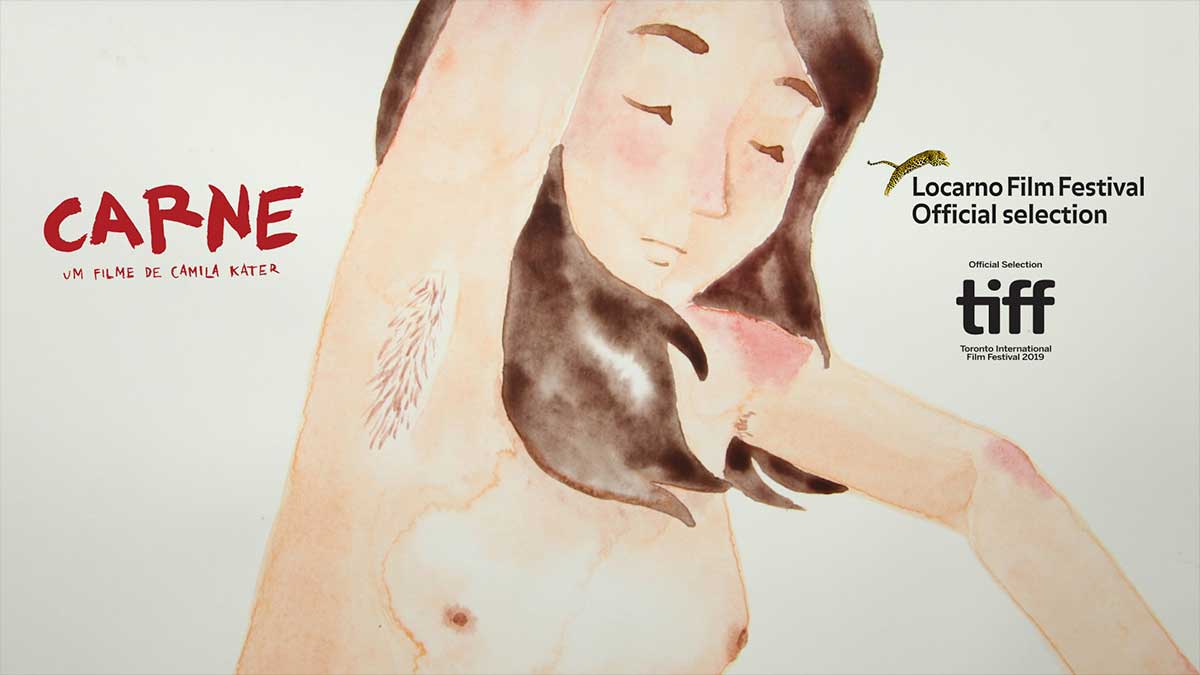 Carne

---
FICHA TÉCNICA
Carne / Flesh
Año 2019
Duración 12 min.
País Brasil / España
Categoría Ficción
Idioma Portugués
Ópera prima
Dirección Camila Kater
Guion Camila Kater, Ana Julia Carvalheiro
Fotografía Samuel Mariani
Sonido Xabier Ferreiro, Julia Teles, Luis Felipe Labaki
Música Sofia Oriana Infante, Julia Teles
Productor/a Chelo Loureiro, Livia Perez
Distribuidor/a Agencia Audiovisual Freak
Distribuidor/a Abano Producións, Doctela
---
SINOPSIS
Cruda, poco hecha, al punto, muy hecha, bien pasada. A través de una serie de historias íntimas y personales, cinco mujeres comparten sus experiencias en relación al cuerpo, desde la infancia hasta la vejez.
// Rare, medium rare, medium, medium well and well done. Through intimate and personal stories, five women share their experiences in relation to the body, from childhood to old age.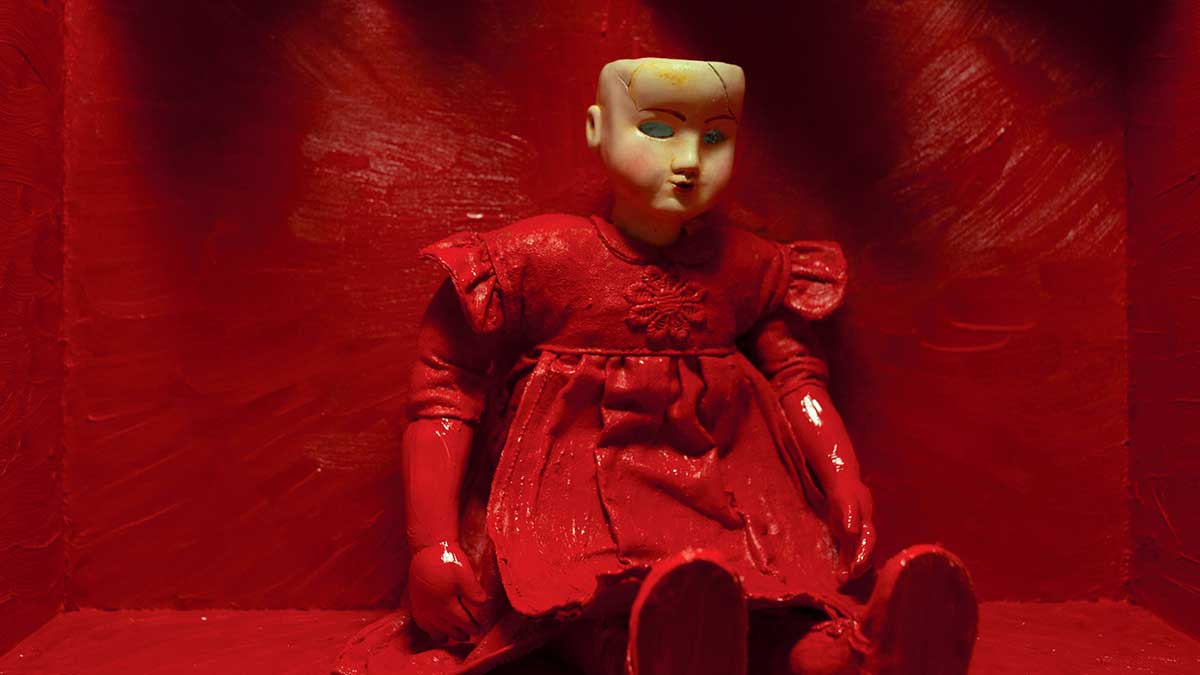 BIO-FILMOGRAFÍA
---
Camila Kater es una directora, animadora y diseñadora de producción. Licenciada en Mediología y estudios de grado en Cine y Producción de Televisión de la Anglia Ruskin University (Cambridge, Reino Unido). Ha trabajado en producciones stop-motion como animadora, directora de arte y creadora de títeres en cortometrajes como Apple The Trial (2013), Flirt (2015), Indescribable (en proceso de finalización); y como asistente de arte y animación en el largometraje "Bob Cuspe, we do not like people" (en producción) de Coala Filmes. C. Kater es miembro del Campinas Animation Film Center y cofundadora y coordinadora de La Extraordinary Week Shows Animated.
// Camila Kater is a director, animator and production designer. She earned a PhD in Media Studies and Film and Television Production from the Anglia Ruskin University (Cambridge, Reino Unido). She worked in stop motion productions as animator, art director, and puppet maker in short films such as "Apple the trial" (2013), Flirt (2015), "Indescribable" (postproduction) and art and animation assistant in the full-leigh film "Bob Cuspe, we do not like people", a Coala Films production. C. Kater is a member of the Campina Animation Films Center and co- founded and coordinates The Extraordinary Week Shows Animated.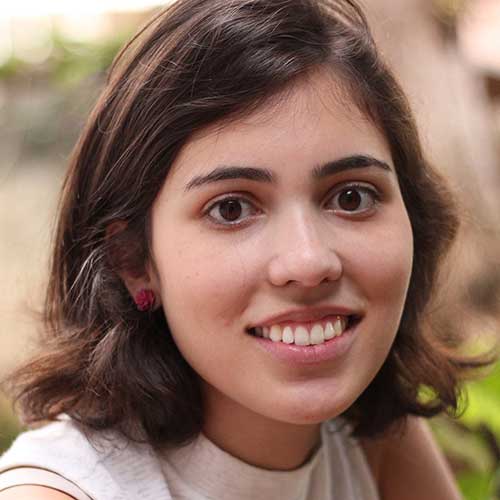 TRAILER
SALUDA DEL DIRECTOR