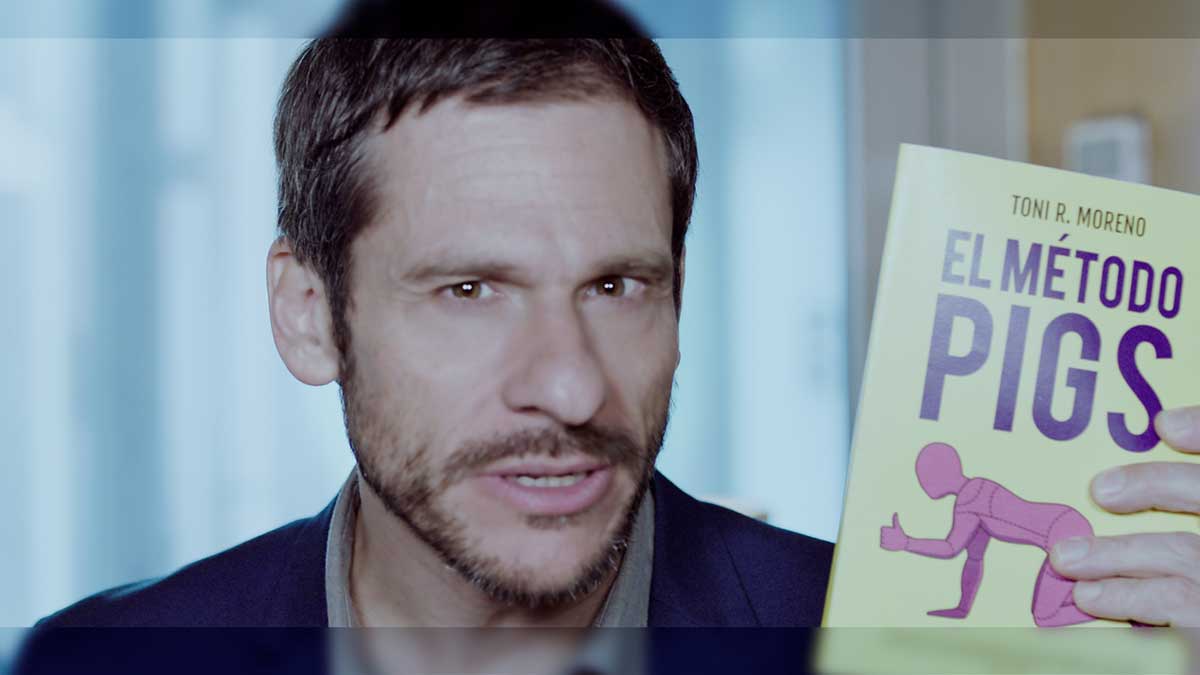 El Método Pigs

---
FICHA TÉCNICA
El Método Pigs / The Pigs Method
Año 2019
Duración 23 min.
País España
Categoría Ficción
Idioma Español
Dirección Boris Kozlov
Guion Boris Kozlov, Zoe Berriatúa
Fotografía Imanol Nabea
Sonido Fede Pajaro
Música Pedro Fainguersch
Productor/a Jose Calero, Pablo Heras
Distribuidor/a Selected Films
Distribuidor/a Kozlov Media SL
---
SINOPSIS
Toni trabaja día y noche pero apenas gana para subsistir. Su último cartucho es la autopublicación: acaba de terminar "El Método PIGS", un manual de éxito personal con el que espera dar un giro a su vida y recuperar el amor de su ex mujer.
// Toni works day and night but barely earns to survive. His last chance is self-publishing: he has just finished "The PIGS Method", a personal success manual which he hopes will turn his life around and help him regain his ex-wife?s love.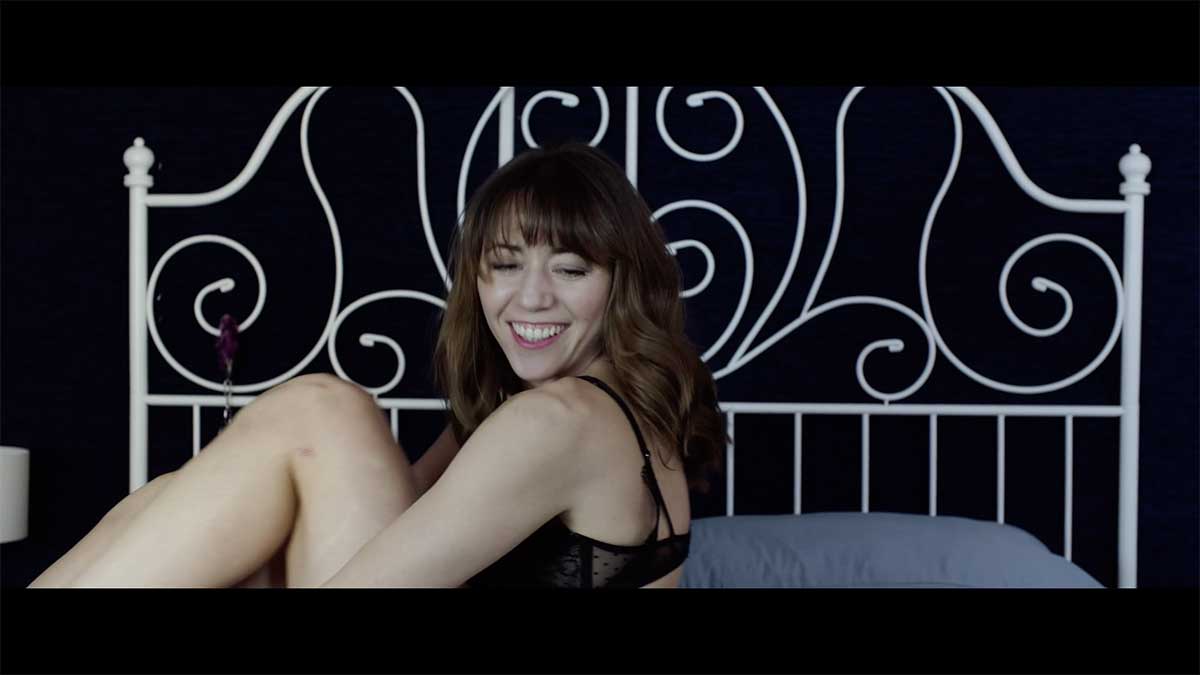 BIO-FILMOGRAFÍA
---
Nacido en Belgrado (Ex Yugoslavia). Reside en Madrid (España). Licenciado en Comunicación por la Universidad Complutense de Madrid. Ha estudiado cine en la ECAM. Ha escrito y dirigido cortos de ficción, documentales y audiovisuales experimentales. Además es socio en Santa CC, una agencia publicitaria de Madrid, donde ejerce de creativo y consultor de comunicación.
// Boris Kozlov was born in Belgrado (Ex-Yugoslavia) and now he currently lives in Madrid, Spain. He has studied Communication at the Complutense University of Madrid and Cinema in ECAM. He has been screenwriter and director in short fictional movies, documentaries and experimental films. Moreover, he is an associate at Santa CC, a marketing agency in Madrid, where he works as creative and consultant in communication projects.
TRAILER
SALUDA DEL DIRECTOR