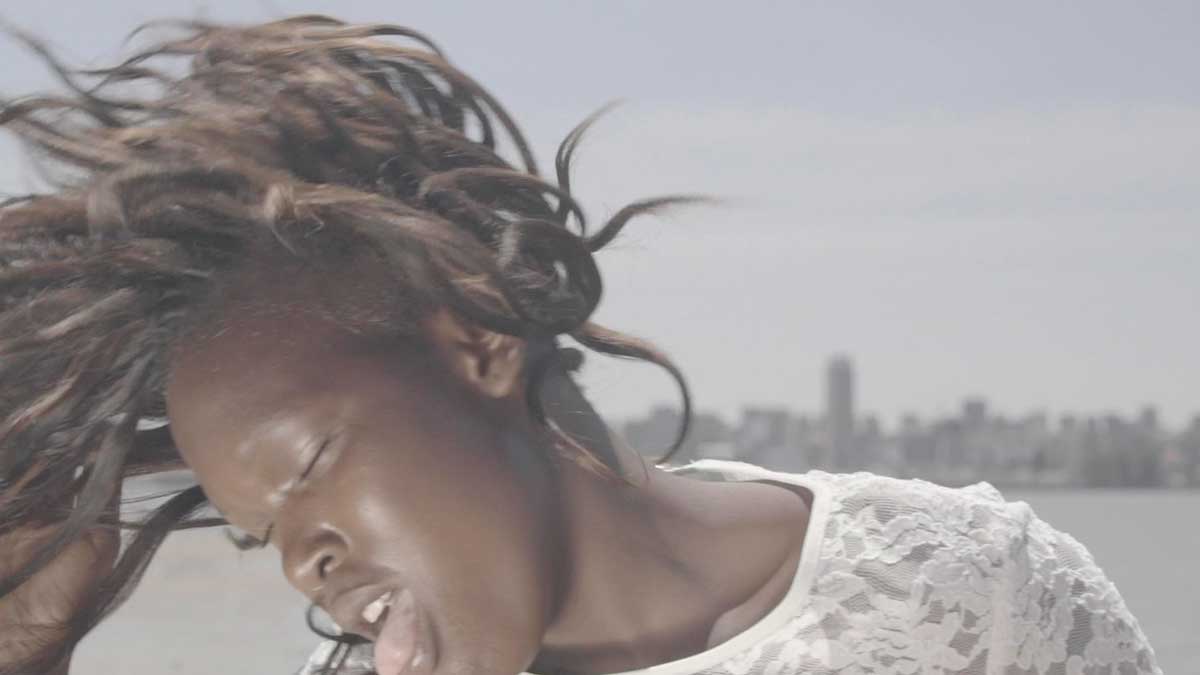 Woman

---
FICHA TÉCNICA
Woman / Mujer
Año 2020
Duración 20 min.
País España
Categoría Ficción
Idioma Portugués
Dirección Raúl de la Fuente Calle
Guion Ivan Zahínos, Amaia Remírez García, Nagore Eceiza, Raúl de la Fuente Calle
Fotografía Raúl de la Fuente Calle
Sonido Ernesto Santana
Música Mikel Salas, Dama do Bling, Iveth Mafundza
Productor/a Amaia Remírez García
Distribuidor/a Selected Films
Distribuidor/a Kanaki Films
---
SINOPSIS
En Mozambique, el caso de Josina Machel, hija del primer presidente, demuestra que la violencia de género no distingue entre estratos sociales. Otras mujeres sufren el terror a diario, sin medios para defenderse. El género las define desde el nacimiento; la sociedad las quiere doblegar; el machismo las mata.
// In Mozambique, the case of Josina Machel, daughter of the first president, shows that gender-based violence makes no distinction between social classes. Other women suffer terror every day, with no means to defend themselves. Their gender defines them from birth; society wants them to give in; male violence kills them.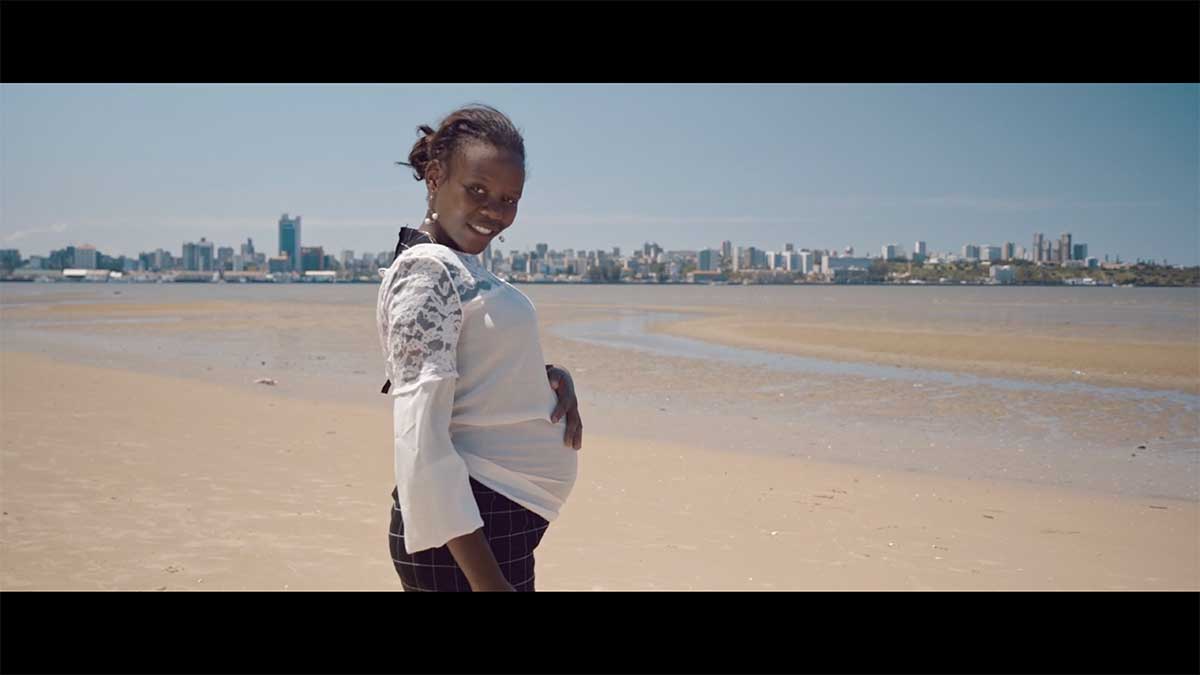 BIO-FILMOGRAFÍA
---
Raúl de la Fuente es director, guionista y montador. Su largometraje ANOTHER DAY OF LIFE se estrenó en Sección Oficial en Cannes y ha recibido los premios EFA, Goya y Platino como Mejor Largometraje de Animación, y el Premio del Público en Zinemaldia. NÖMADAK TX, obtuvo el 2o puesto en el Top20 de IDFA, y el premio de Mejor Director Novel en el Festival Internacional de Cine de Guadalajara. Su primer cortometraje documental, MINERITA, recibió el Goya y estuvo en la shortlist para los Oscar.
// Raúl de la Fuente is a director, screenwriter and video producer. His feature film Another day of life was released at Cannes's official selection and has been awarded at EFA, Goya and Platino Awards as best feature film of animation, and the price of the audience at Zinemaldia. NÖMADAK TX got the second price at the Top 20 at IDFA, and the price for the best nobel director at Festival Internacional de Cine de Guadalajara. His first documentary short movie, Minerita, has received the Goya price and was shortlisted at the Oscar's.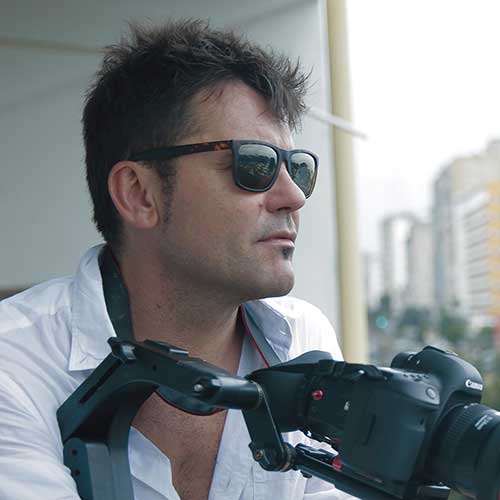 TRAILER
SALUDA DEL DIRECTOR