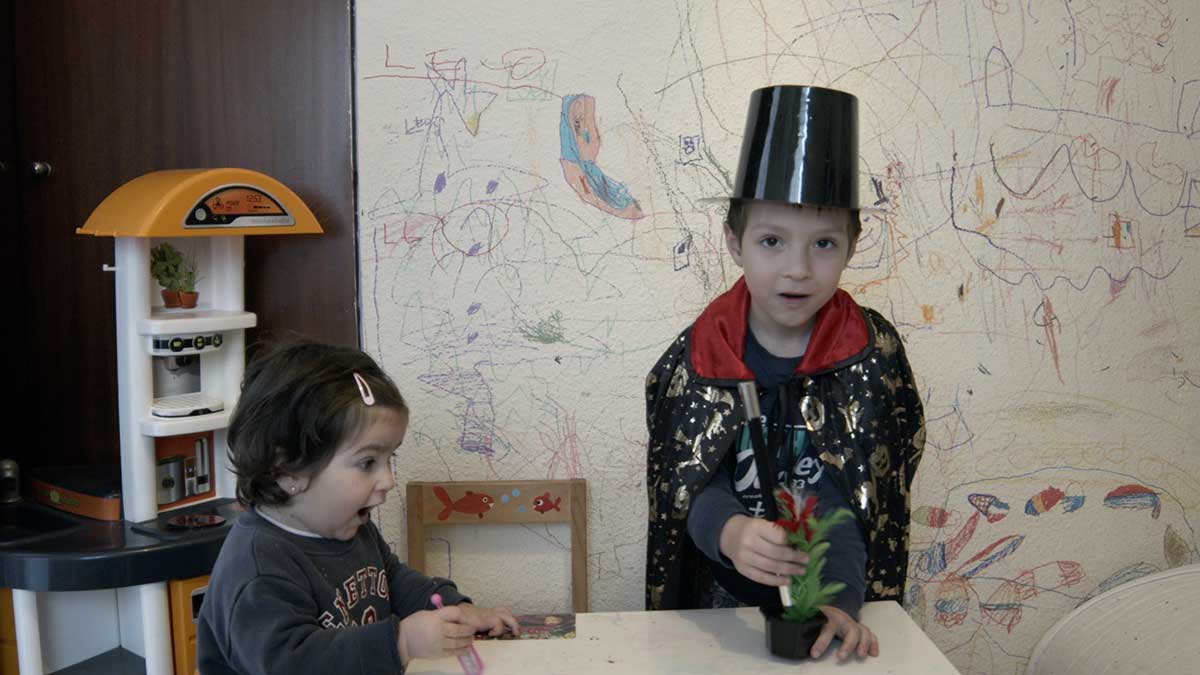 Los días que pasan

---
FICHA TÉCNICA
Los días que pasan / The days go by
Año 2020
Duración 3 min.
País España
Categoría Documental
Idioma español
Dirección Antonio Savinelli
Guion Antonio Savinelli
Fotografía Antonio Savinelli
Sonido Antonio Savinelli
Música Enrize Studio
Productor/a Aliona Prosniakova, Antonio Savinelli
Distribuidor/a Savinelli Films
Distribuidor/a Savinelli Films
---
SINOPSIS
Los días que pasan narra la historia del confinamiento a través de la mirada de Leo, un niño de 4 años que cada día hace las mismas cosas junto a su hermanita Olivia.
// The days that pass tells the story of the confinement through the eyes of Leo, a 4-year-old boy who does the same things every day with his little sister Olivia.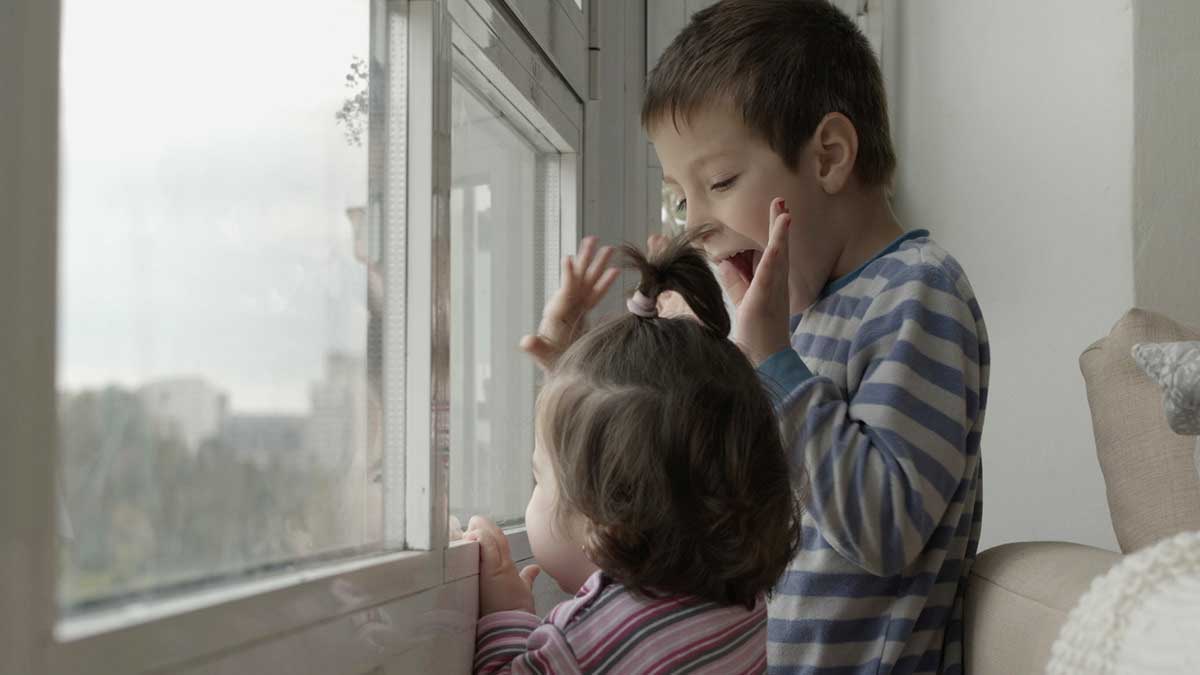 BIO-FILMOGRAFÍA
---
Antonio Savinelli. Cineasta especializado en dirección, producción y guión. Autor de numerosos cortometrajes, documentales y videoartes seleccionados en importantes festivales. Paralelamente ha desarrollado su carrera en el mundo de la comunicación y publicidad, grabando campañas de turismo, moda, vídeos corporativos y publicitarios. Tiene amplia experiencia como profesor de cine en distintas escuelas y universidades. El largometraje "En la ciudad sin brújula" es su opera prima, y el cortometraje documental "Los días que pasan" su más reciente trabajo.
// Antonio Savinelli is a filmmaker specialised in direction, production and screenwriting. Author of numerous short movies, documentaries and artistical videos selected at some important festivals. At the same time he has developed his career in the world of communication and advertising, recording divers campaigns for truism, fashion, corporate videos and adds. Antonio has an extense experience as cinema lecturer in different schools and universities. His best work is indeed the feature film En la ciudad sin brújula, his last short movie is a documentary called Los días que pasan.
TRAILER
SALUDA DEL DIRECTOR