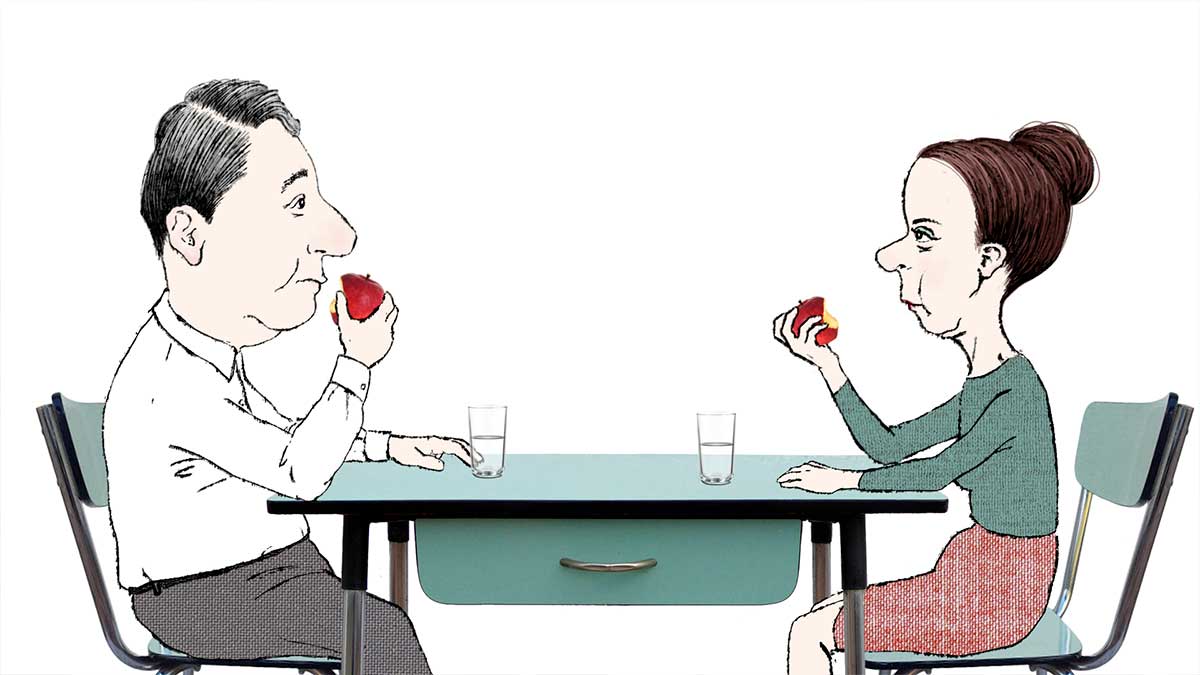 YO

---
FICHA TÉCNICA
YO / ME
Año 2020
Duración 13 min.
País España
Categoría Animación
Idioma castellano
Ópera prima
Dirección Begoña Arostegui
Guion Fernando Franco
Sonido Nacho Arenas
Música Maite Arroitajauregi
Productor/a Fernando Franco
Distribuidor/a Madrid en corto
Distribuidor/a Ferdydurke
---
SINOPSIS
Para nuestro protagonista todos los días se parecen un poco. O, más bien, se parecen demasiado: las mismas rutinas se repiten una y otra vez con atroz monotonía. Sin embargo, algo tan sencillo como un cartel que dice "Parque" lo va a cambiar todo.
// For our hero, every day looks the same. Or maybe they are too much alike: the same routines repeated over and over again. One day, a simple board that says "Park" will make everything shake.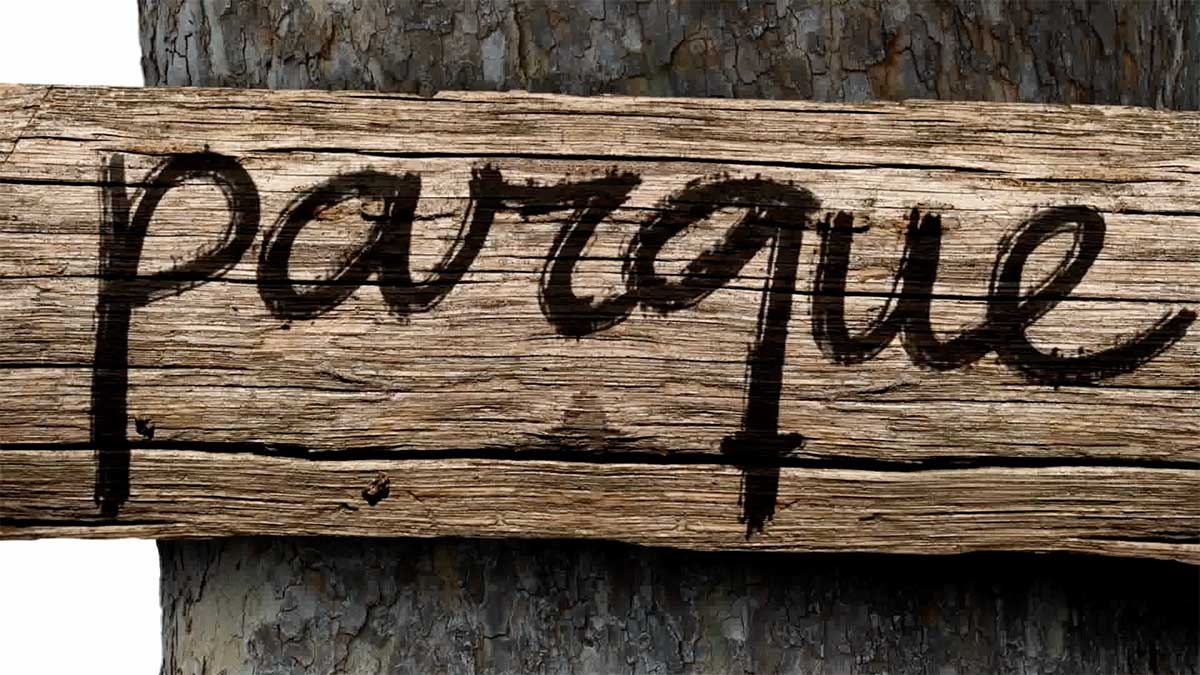 BIO-FILMOGRAFÍA
---
Licenciada en Bellas Artes, ha trabajado más de 15 años como animadora y background artist para empresas como Imira Entertainment o Anima Kitchent. Ha diseñado carteles de largometrajes y ha sido directora audiovisual del grupo musical Vetusta Morla, dirigendo y realizando visuales de sus giras. Actualmente colabora con XLR Producciones en la realización de visuales como los de la última gira de Alejandro Sanz.
// Graduated in Fine Arts, she has worked for more than 15 years as an entertainer and background artist for companies such as Imira Entertainment or Anima Kitchent. She has designed posters for feature films and has been the audiovisual director of the musical group Vetusta Morla, directing and making visuals for their tours. She is currently collaborating with XLR Producciones in the realization of visuals such as those of Alejandro Sanz's last tour.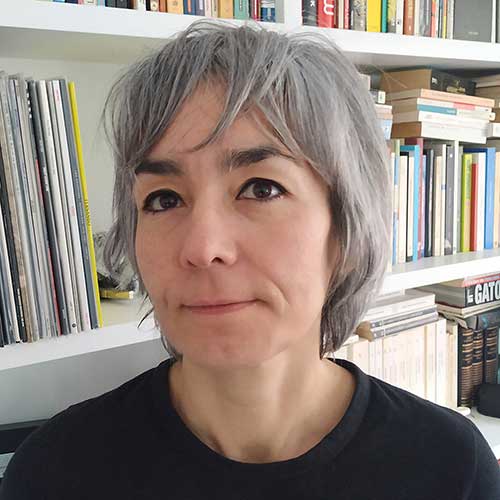 TRAILER
SALUDA DEL DIRECTOR