Nachts sind alle katzen grau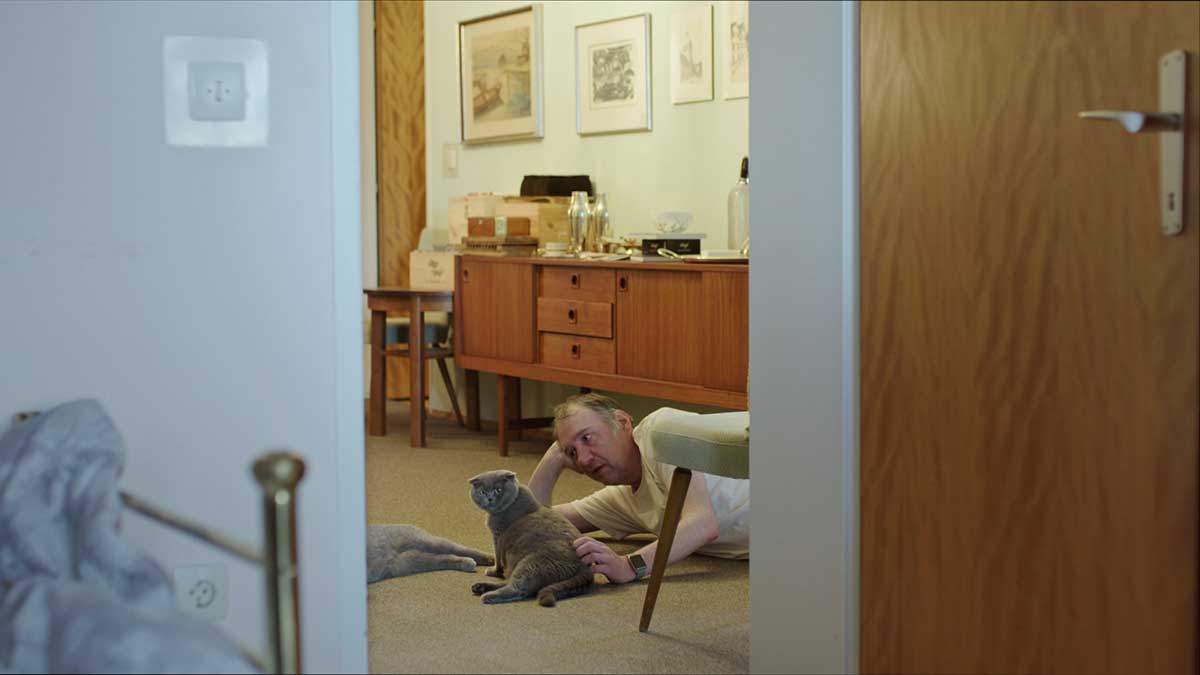 All Cats Are Grey in the Dark

---
FICHA TÉCNICA
Nachts sind alle katzen grau / All Cats Are Grey in the Dark / Todos los gatos son grises en la oscuridad
Año 2019
Duración 19 min.
País Suiza
Categoría Documental
Idioma Alemán
Ópera prima
Dirección Lasse Linder
Guion Lasse Linder
Sonido Daniel Bleuer
Música Feed The Monkey
Productor/a Edith Flückiger
Distribuidor/a Square Eyes
---
SINOPSIS
Christian vive con dos gatas: Marmelade y Katjuscha. Como está deseoso de ser padre, decide juntar a su querida gata Marmelade con un precioso gato sin castrar del extranjero.
// Christian lives with his two cats Marmelade and Katjuscha. As he is yearning to become a father, he decides to fertilize his beloved cat Marmelade by an exquisite tomcat from abroad.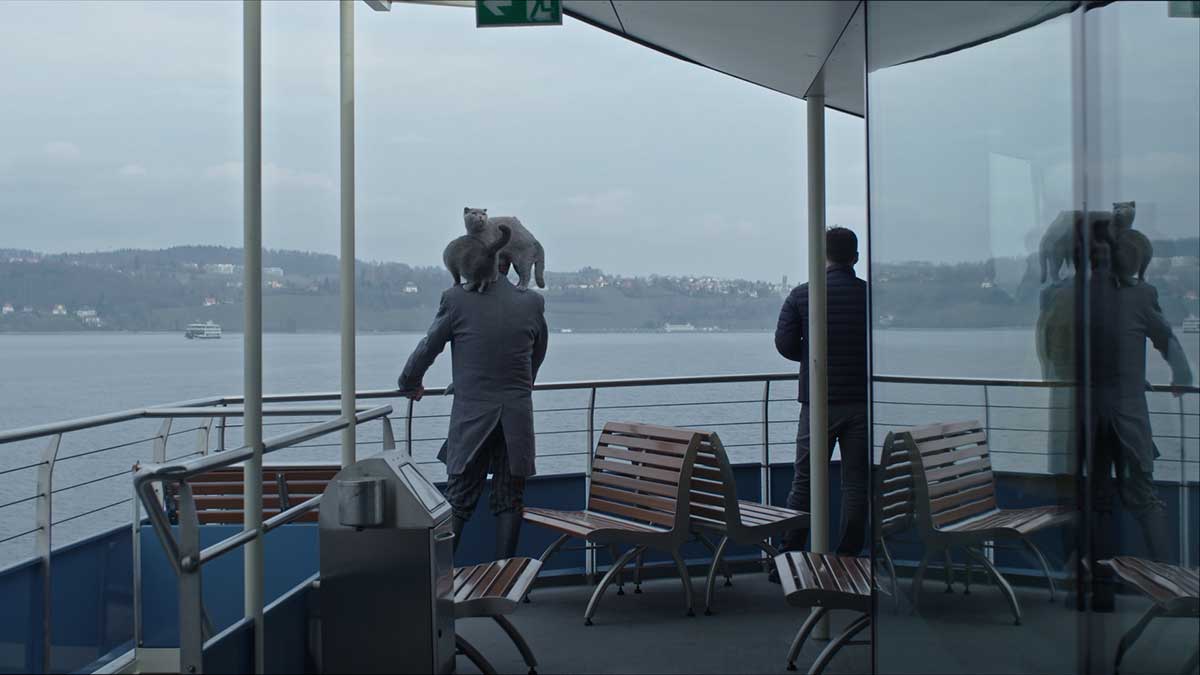 BIO-FILMOGRAFÍA
---
Lasse Linder es un cortometrajista suizo/sueco afincado en Zurich. Sus cortos han sido galardonados con muchos premios mundiales includios los premios principales de Tampere, Regard y el TIFF (Festival Internacional de Cine de Toronto). Actualmente trabaja en un documental y está escribiendo un guión sobre las consecuencias de crecer padeciendo psicosis para su primer largometraje de ficción.
• All Cats Are Gray in the Dark (De noche todos los gatos son pardos), 18'15'', documental, 2019
• Bashkimi United (Bashkimi Unidos), 9'55'', documental, 2018
// Lasse Linder is a Swiss/Swedish filmmaker based in Zurich. His shorts won many prizes around the world including the main awards at Tampere, Regard and TIFF. Currently he is working on a feature documentary and is writing a script about growing up with psychosis for his first feature fiction.
• All Cats Are Gray in the Dark, 18'15'', documentary, 2019
• Bashkimi United, 9'55'', documentary, 2018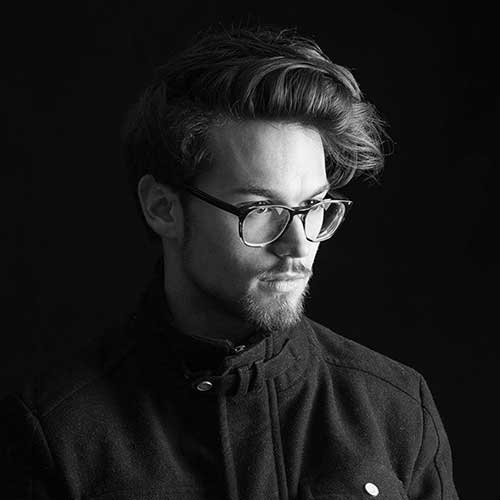 TRAILER