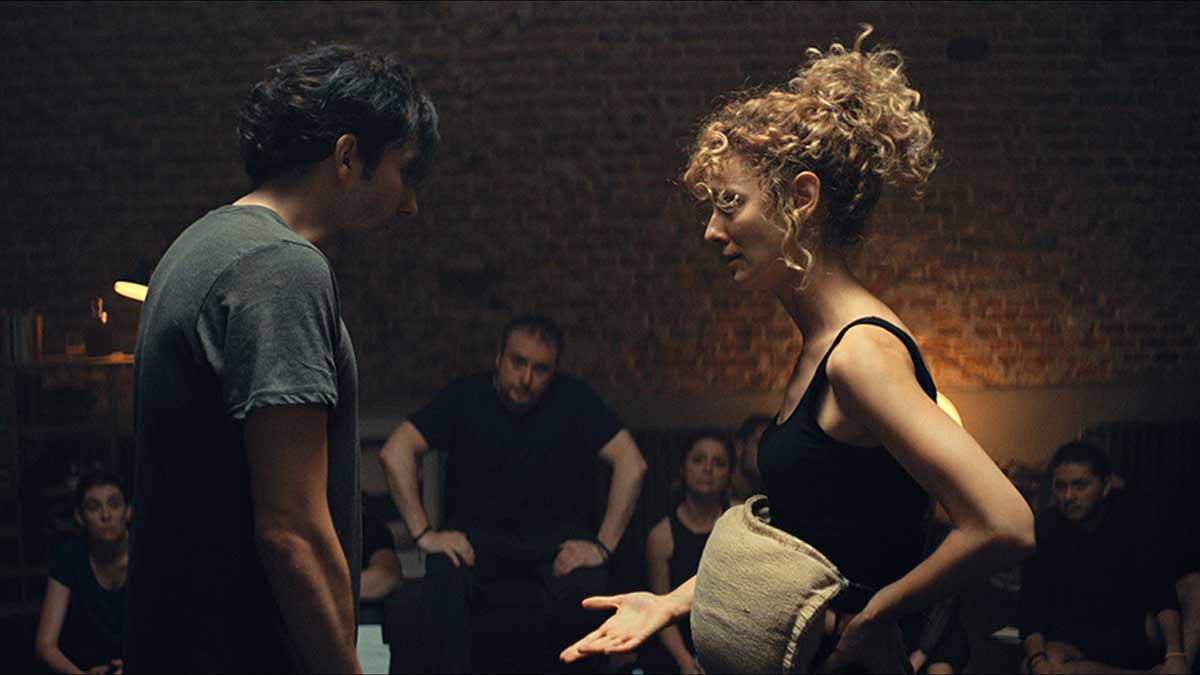 El Método

---
FICHA TÉCNICA
El Método / The Method
Año 2020
Duración 29 min.
País España
Categoría Ficción
Idioma Español
Premiere España
Dirección Néstor Ruiz Medina
Guion Juan Manuel De Vega
Fotografía Jorge Roig
Sonido Roberto HG
Música Marcos Cruz
Productor/a Fernando J. Monge
Distribuidor/a Selected Films
Distribuidor/a Huaorani Films
---
SINOPSIS
Un aspirante a actor sufre un dolor incalculable al convertirse en el hazmerreír de su clase debido a la estrecha relación que mantiene con su madre. Aprenderá que ese dolor es una herramienta fundamental para convertirse en mejor actor, pero... ¿a qué precio?
// An aspiring actor suffers incalculable pain by becoming the laughing stock of his class due to the close relationship he has with his mother. He will learn that pain is a fundamental tool to become a better actor, but ... at what price?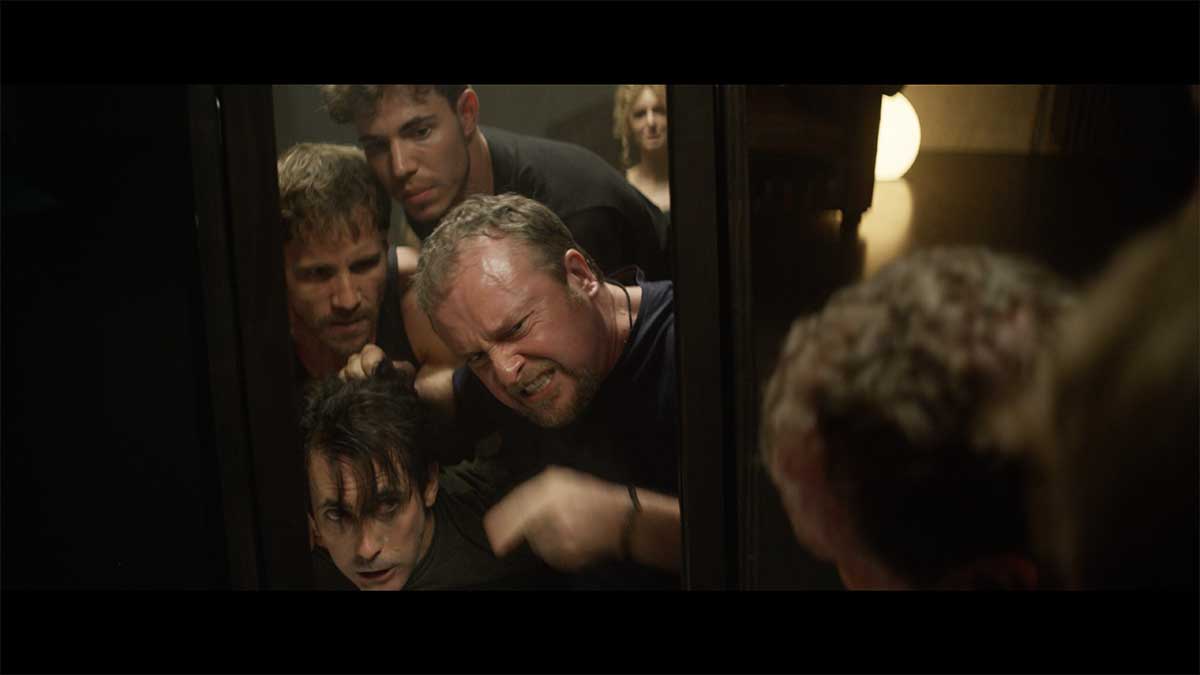 BIO-FILMOGRAFÍA
---
Nestor Ruiz Medina (31), director y director de fotografía, termina sus estudios audiovisuales en el año 2010. Entre sus trabajos destacados como director encontramos BARAKA, cortometraje nominado a los Premios Goya y seleccionado en el Festival de Tribeca. En 2019 ha dirigido cortometraje El Método y la dirección de fotografía del cortometraje Ferrotipos producido por Huaorani Films. Ahora mismo se encuentra inmerso en el desarrollo de lo que será su primer largometraje, "Unfollow".
// Nestor Ruiz Medina (31), director and cinematographer, ended his audiovisual communication studies in 2010. As a director, his short film "Baraka" is worth mentioning for its Goya Awards nomination and selection at the Tribeca Film Festival. In 2019, he made the short film "El método" (The method) and he was the director of photography of the short film "Ferrotipos" (Tintype), a Huaorani Films production. Nowadays, he is working on his motion picture debut, "Unfollow".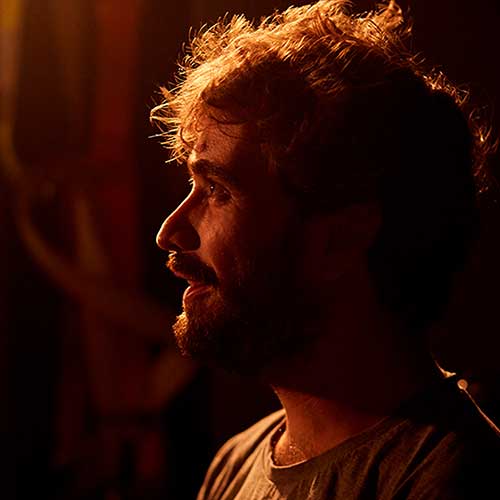 TRAILER
SALUDA DEL DIRECTOR