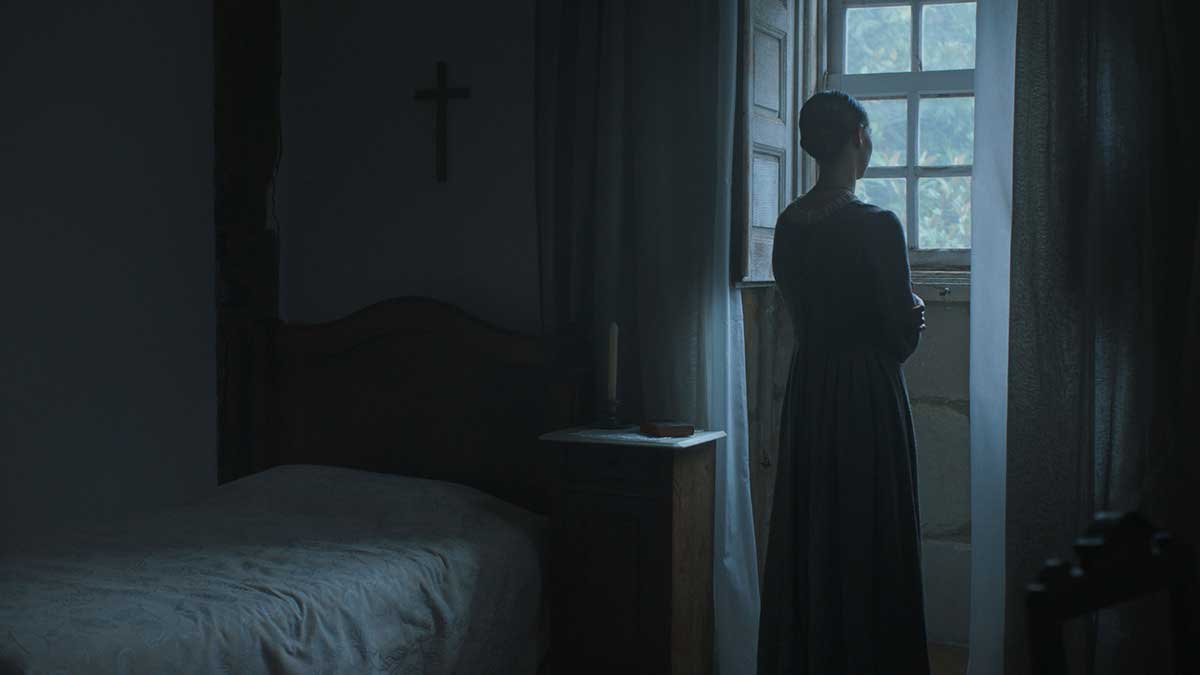 Regina

---
FICHA TÉCNICA
Regina / Regina / Regina
Año 2019
Duración 18 min.
País España
Categoría Ficción
Idioma Euskera, español
Ópera prima
Dirección Lander Ibarretxe Pérez
Guion Lander Ibarretxe, Jordi G. Sánchez
Fotografía Jorge Basterretxea
Sonido David de la Varga, Adriana Rolloso
Música Aitzol Saratxaga
Productor/a Iñigo Zubero, Ander Barinaga- Rementeria
Distribuidor/a Agencia Audiovisual Freak
Distribuidor/a Galapan Productions, Night Walk Films, Last Wagon
---
SINOPSIS
Una joven llamada Carmen es obligada a vivir en un convento tras ser separada de su padre.
// A young girl called Carmen is obliged to live in a convent after been taken away from her father.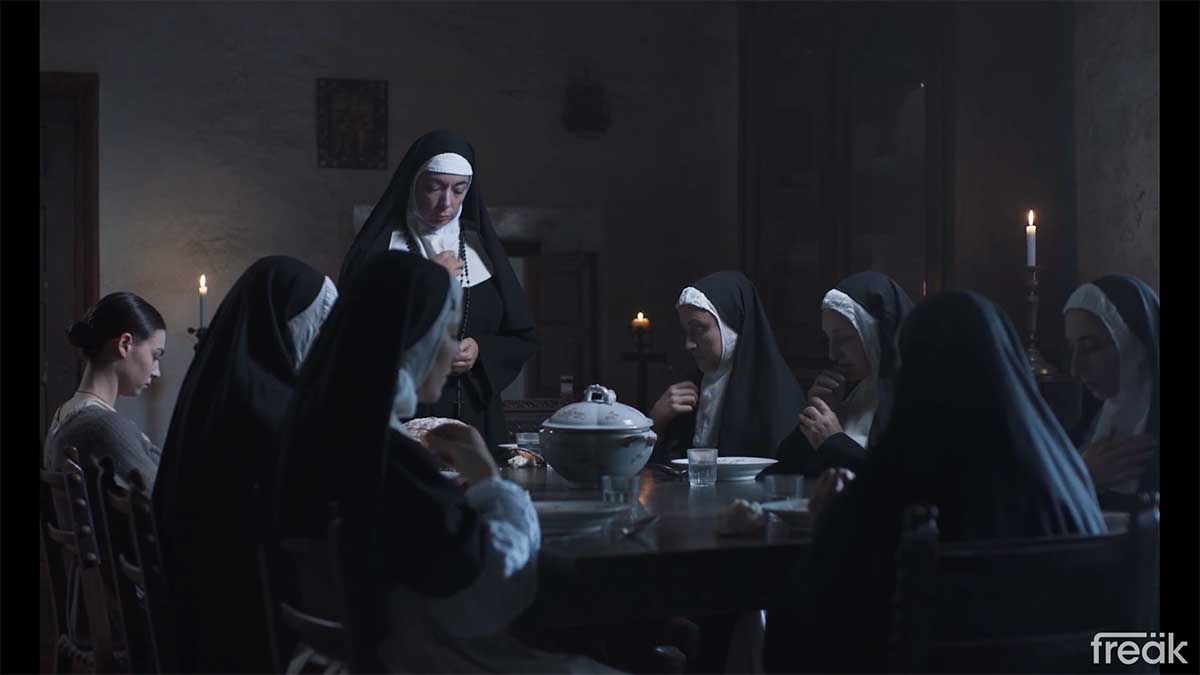 BIO-FILMOGRAFÍA
---
Graduado en Comunicación Audiovisual por la Universidad de Mondragón y en Dirección de Fotografıía por la escuela de cine Bande á Part de Barcelona.
Ha dirigido y escrito varias piezas de ficción y documental que actualmente se encuentran en proceso de posproducción y destacan dos de los últimos videoclips de la banda vasca Belako, Render Me Numb (2017) y Maskenfreiheit (2018). Con el primero de ellos obtuvo el premio MIN a Mejor Videoclip Nacional. Está actualmente finalizando su primer largometraje documental rodado en Nepal: Balika.
// Graduate in Audiovisual Communication from the Mondragón University, and in cinematography from the Bande á Part School in Barcelona.
He directed and wrote several fiction and documentary shorts in postproduction to date, underlining the last two Belako basque group videoclips: "Render me numb" (2017) and Maskenfreiheit (2018). The first one won the MIN Award and the Best National Videoclip. Nowadays, he is working on his full-length documentary "Balika", shot in Nepal.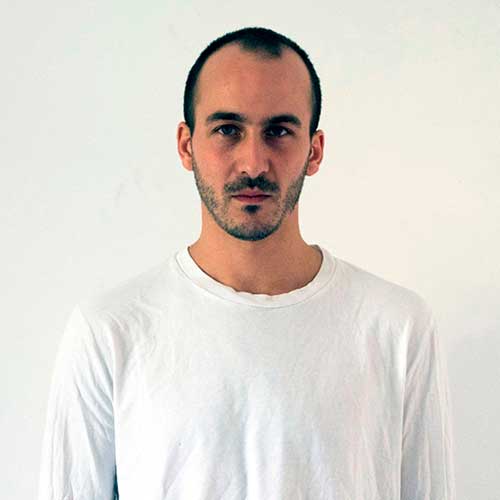 TRAILER
SALUDA DEL DIRECTOR