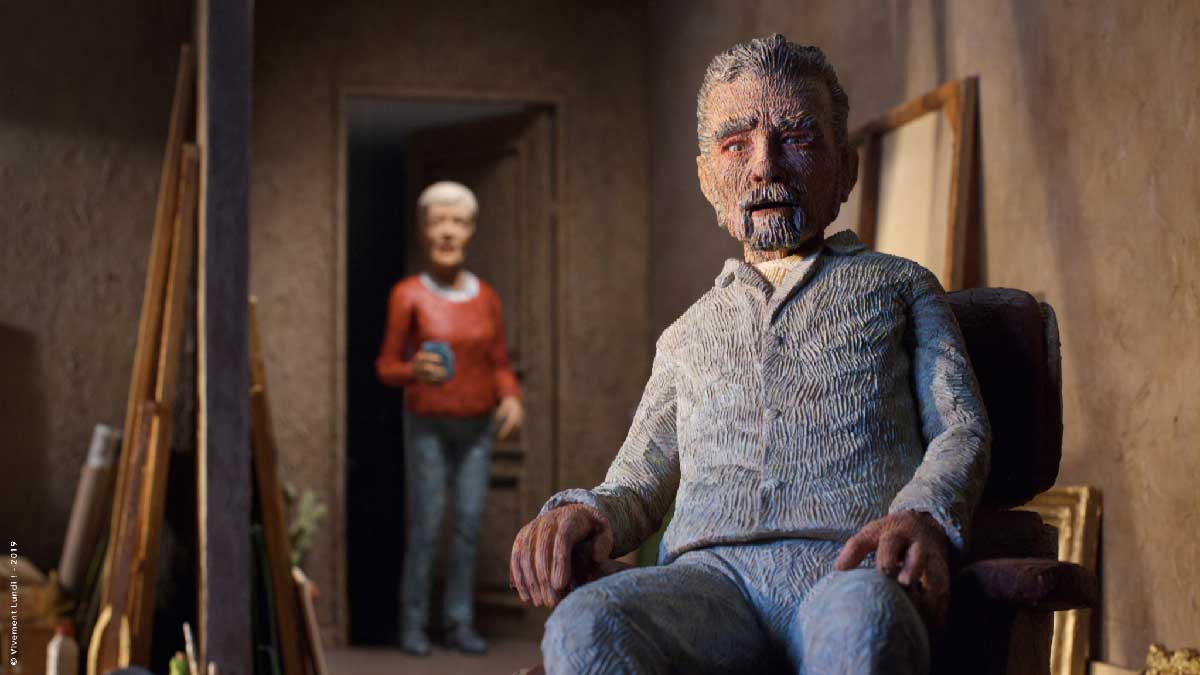 Mémorable

---
FICHA TÉCNICA
Mémorable / Memorable
Año 2019
Duración 12 min.
País Francia
Categoría Animación
Idioma Sin diálogos
Dirección Bruno Collet
Guion Bruno Collet
Fotografía Bruno Collet
Sonido Léon Rousseau
Música Nicolas Martin
Productor/a Jean-François Le Corre, Mathieu Courtois
Distribuidor/a Vivement Lundi !
Distribuidor/a Vivement Lundi !
---
SINOPSIS
Louis, un pintor artístico, ha comenzado a experimentar sucesos muy extraños. Su mundo parece estar mutando. Lentamente, tanto los objetos, como los muebles o la gente, están perdiendo su realismo. Se desestructuran, a veces incluso de desintegran...
// Recently, Louis, painter, is experiencing strange events. His world seems to be mutating. Slowly, furnitures, objects, people lose their realism. They are destructuring, sometimes disintegrating ...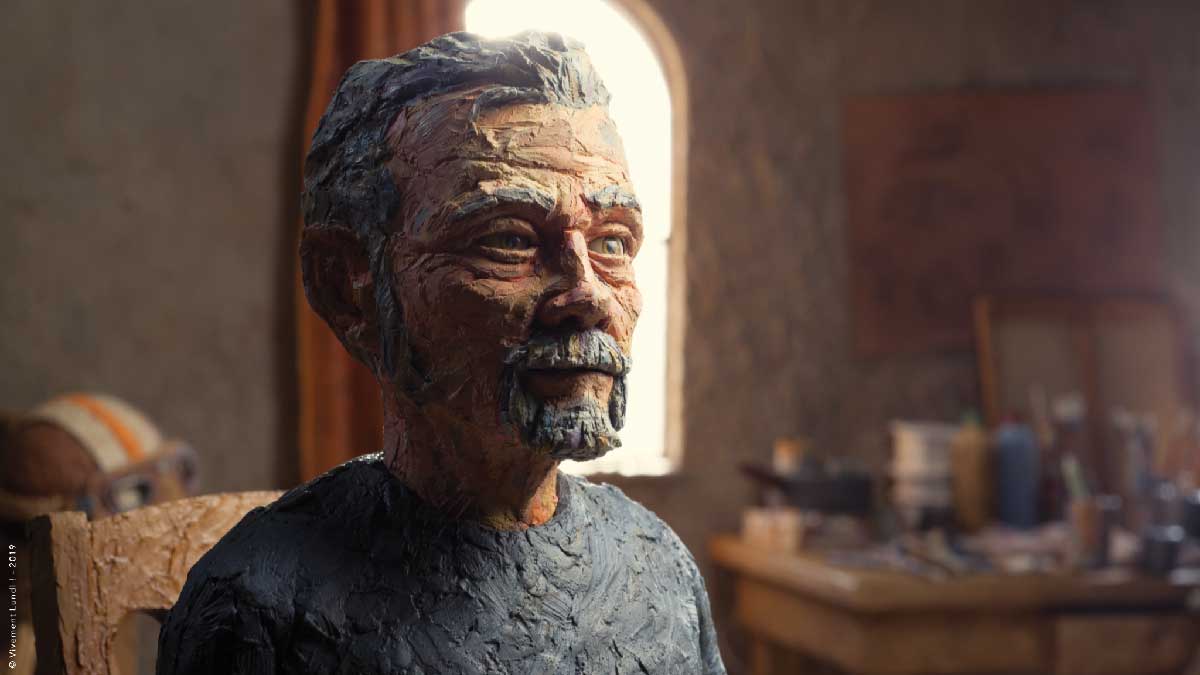 BIO-FILMOGRAFÍA
---
Nacido en 1965 en Saint-Brieuc (Francia), Bruno Collet se graduó en Arte en la Universidad de Bellas Artes de Rennes en 1990. Desde 1993 trabajó como escenógrafo en numeras producciones de stop-motion antes de empezar, en 2001, su carrera como autor-director.
// Born in 1965 in Saint-Brieuc, France, Bruno Collet got his Art Degree from The Fine Arts of Rennes in 1990. From 1993, he worked as a set designer on numerous productions in stop- motion before starting, in 2001, his career as an author- director.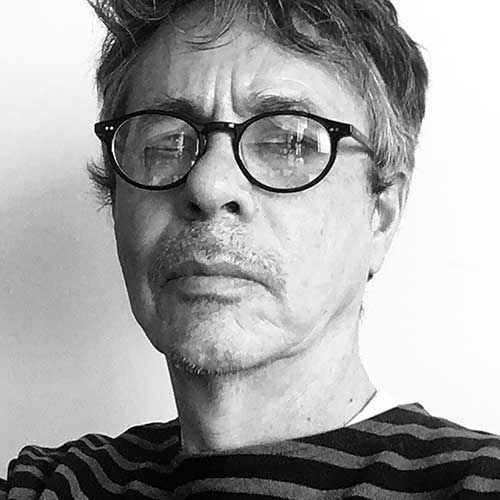 TRAILER