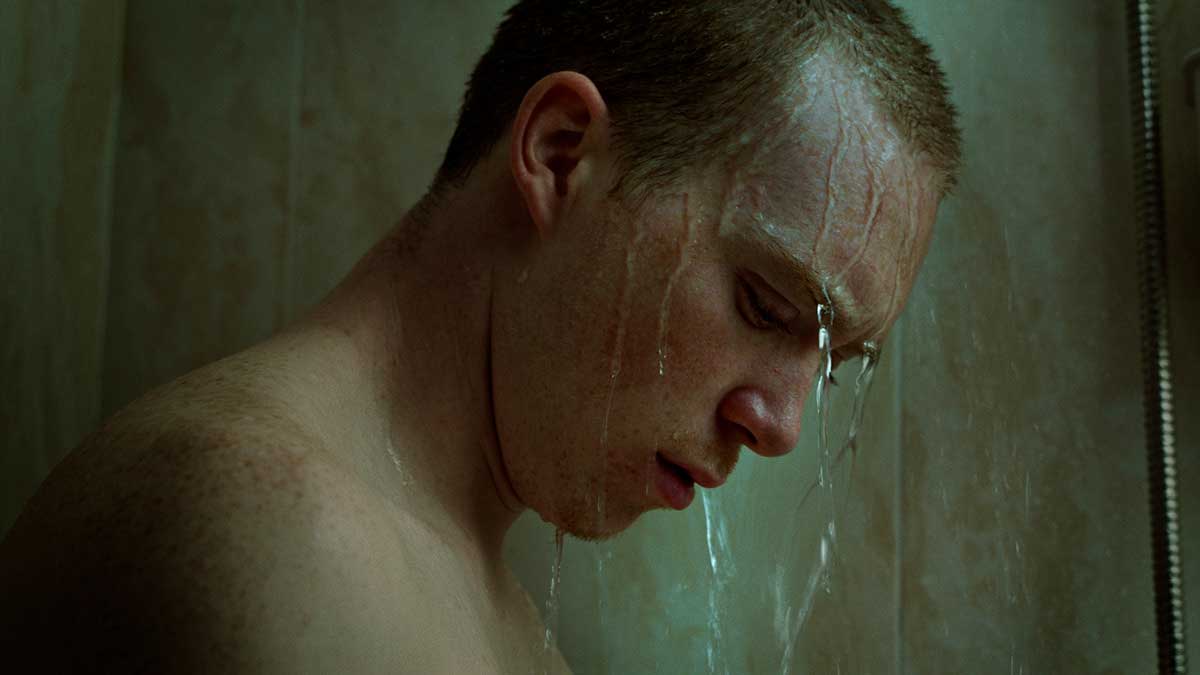 The Killing Of Time

---
FICHA TÉCNICA
The Killing Of Time / La Muerte del Tiempo
Año 2020
Duración 6 min.
País España
Categoría Documental
Idioma Inglés
Ópera prima
Premiere España
Dirección Neil Murphy Miguel
Guion Neil Murphy Miguel
Sonido Neil Murphy Miguel
Música Miquel de Jorge Artells
Productor/a Neil Murphy Miguel
Distribuidor/a Neil Murphy Miguel
---
SINOPSIS
Rodada durante el encierro del COVID-19 en España, una reflexión sobre la situación desde un punto de vista filosófico.
// Shot during the COVID-19 confinement in Spain, a reflection on the situation from a philosophical viewpoint.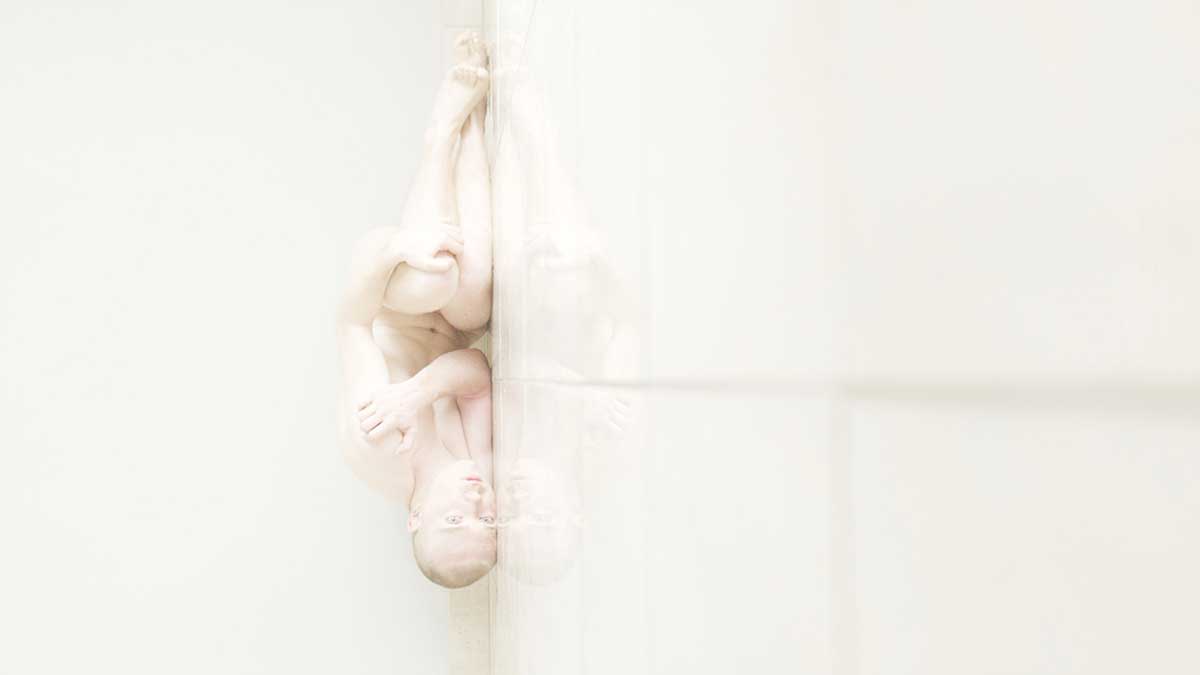 BIO-FILMOGRAFÍA
---
Neil Murphy Miguel nació en 1997 en Barcelona. Su padre es de origen inglés y su madre, catalana. Ha vivido en Sant Pere de Ribes, una pequeña ciudad cerca de Sitges desde que nació. Allí desarrolló una gran fascinación por el cine que comenzó a los 14 años, después de haber explorado varias obras cinematográficas de grandes directoras y directores. Comenzó a estudiar cine en 2015, cuando sólo tenía 17 años, comenzando una diplomatura en la ECIB. Allí comenzó sus primeros trabajos de ficción como parte de sus estudios, obteniendo como resultados cortos tales como "Alma" (2016) o "La Meta del Superviviente" (2017). También formado parte del equipo de cámara en grandes producciones cinematográficas como "Durante la tormeta" (2018), dirigida por Paulo Oriol; como técnico de iluminación para anuncios publicitarios de grandes marcas como cervezas San Miguel, Sorli Discau o Torrons Vicens. También ha formado parte del equipo de cámara e iluminación para vídeos musicales de artistas como Mika, Sticky M.A. y Alfred García, por poner sólo algunos ejemplos.
// Neil Murphy Miguel was born on December 16, 1997 in (Barcelona). With a father of English origin and a mother of Catalan origin, he has lived in Sant Pere de Ribes, a small town near Sitges, since he was born. There, he developed a fascination for cinema that would begin at age 14, after having explored several film works by the most notable directors. He began to formally study cinema in 2015, when he was only 17 years old, starting a Diploma in Cinematography at ECIB. There he began his first works of fiction as part of the course, which include short films such as "Alma" (2016) or "La Meta del Surviviente" (2017). He has taken roles as a camera crew in major productions such as Oriol Paulo's "Durante La Tormenta" (2018), or as Gaffer in commercials for Cervezas San Miguel, Sorli Discau or Torrons Vicens. He has also participated in the camera and light team in music videos for Mika, Sticky M.A and Alfred García, as an example.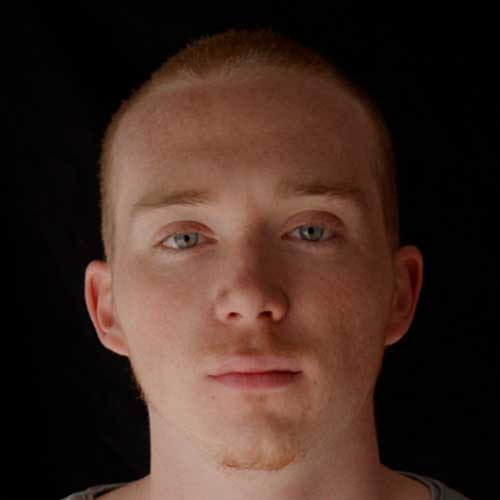 SALUDA DEL DIRECTOR