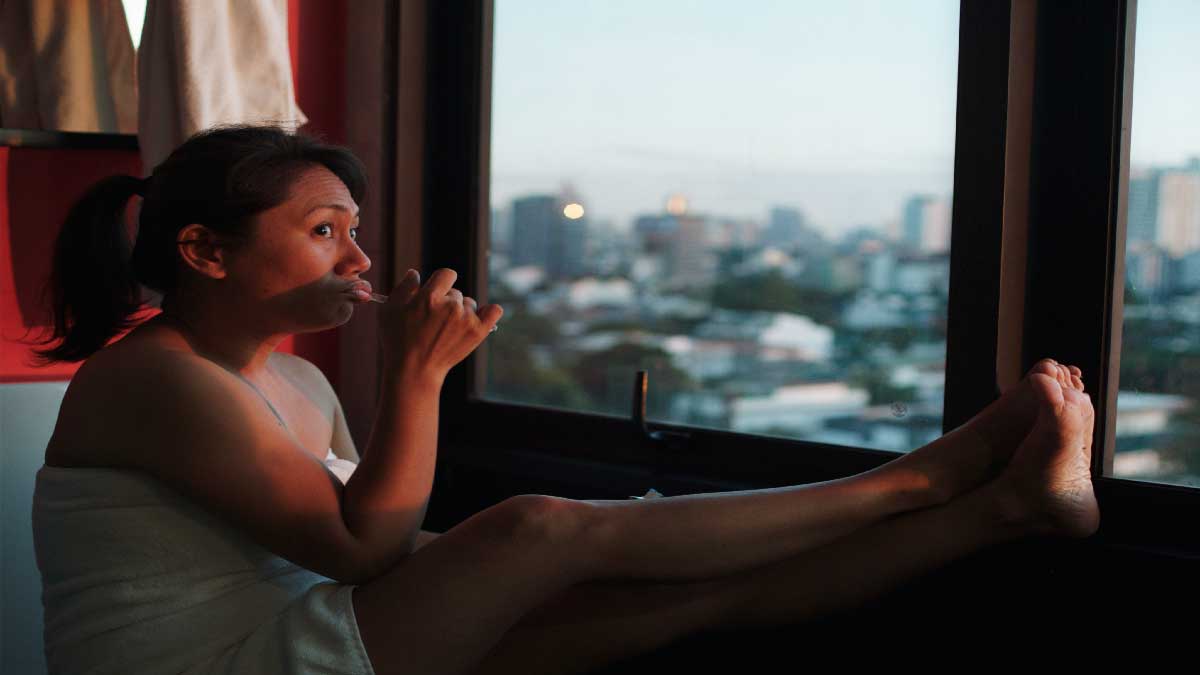 The Manila Lover

---
FICHA TÉCNICA
The Manila Lover / The Manila Lover / Amante de Manila
Año 2019
Duración 26 min.
Idioma Inglés, Noruego, Filipino
País Noruega / Filipinas
Categoría Ficción
Dirección Johanna Pyykkö
Guion Johanna Pyykkö
Fotografía Torbjørn Sundal Holen
Sonido Inger Elise Holm
Música Jens Fougner
Productor/a Nina M. Barbosa Blad
Distribuidor/a Barbosa Film
Distribuidor/a Barbosa Film
---
SINOPSIS
Lars, un noruego de 46 años, viaja a Filipinas escapando de la soledad y de sus terribles decisiones financieras. Allí, conoce a la mujer con la que quiere pasar el resto de su vida, Abigail, y se enamora perdidamente de ella. Pero, ¿está ella tan preparada para el matrimonio como lo está él?
// While visiting the Philippines, Norwegian Lars has found the Filipina he wants to share his life with, but today nothing goes according to plan.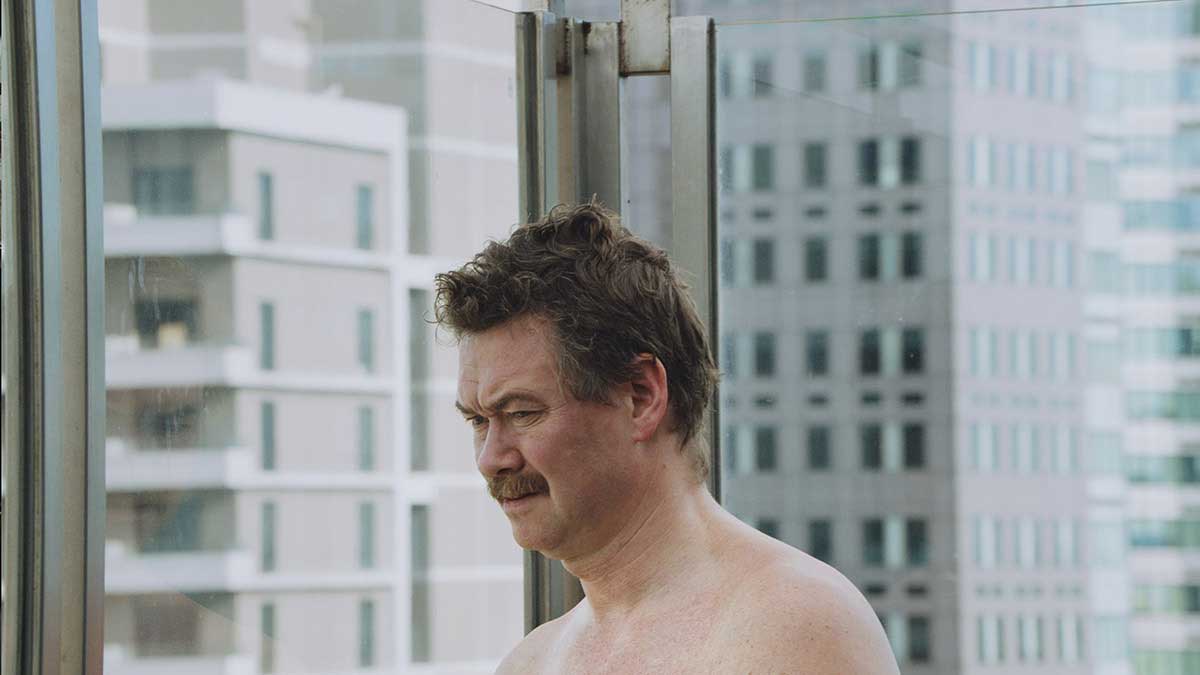 BIO-FILMOGRAFÍA
---
Johanna Pyykkö (1984) es una directora y guionista finesa/ sueca afincada en Oslo. Estudió guion en la Royal Danish Academy de Bellas Artes, en Broby Graphic y producción de cine en la Fridhems Folkhøjskole. Se graduó en Bellas Artes en la Norwegian Film School en 2016, especializándose en Dirección de películas. Ha dirigido: "My sister dances" (2019), "Oslo Traffic" (2016), "Bevisa det!" (2013), "Lillasyster fixas kondomer" (2012), "Vi ska plocka Pascal i natt" (2011), "German love" (2010) y "Russia" (2010). Ha trabajado como asistente de dirección para el largometraje más reciente de Joachim Trier: "Thelma". Pyykkö ha recibido el premio Bonnie Scholarship Dragon Award en el 40 Festival Internacional de Cine de Gothenburg. Actualmente está en pre-producción de su largometraje debut "Ebba", financiado por el programa de talentos "Nye Veier" del Norwegian Film Institute.
// Johanna Pyykkö (b. 1984) is a Finish/Swedish film director and scriptwriter currently based in Oslo. She graduated from the Norwegian Film School in 2016, with a bachelor of fine arts in film directing. Prior to those studies, Pyykkö has studied scriptwriting at the Royal Danish Academy of Fine Arts, Broby Graphic and has studied Film production at Fridhems Folkhøjskole. Pyykkö has directed the short films; My Sister Dances (2019), Oslo Traffic (2016), Bevisa det! (2013), Lillasyster fixar kondomer (2012), Vi ska plocka Pascal i natt (2011), German Love (2010) and Russia (2010). She has worked as assistant of the director in Joachim Trier latest feature film Thelma. Pyykkö was awarded the Bonnie Scholarship Dragon Award at the 40th Gothenburg International Film Festival. She is in the pre-production of her debut feature film Ebba, which is funded by The Norwegian Film Institute's talent scheme Nye Veier.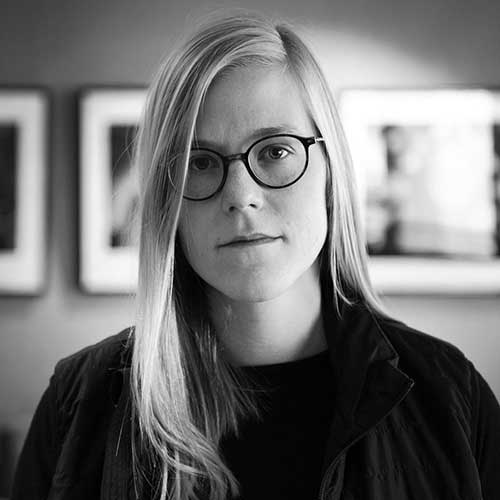 TRAILER
SALUDA DEL DIRECTOR